2018 Festival News:
Festival description:

The festival comprises screenings, tributes to international animation festivals, artists and studios, media literacy activities for children, youngsters and adults, parties and tons of parallel events. 2018 marks the fourth year of "Agora" animation market, a major concurrent event, steadily evolving into an important international hub of creative professional networking, targeting the development of synergies among animation professional
2018 Festival Teaser:
Visual Identity:

Greek-American animation artist  and Dreamworks Animation Supervisor producer Aliki Theofilopoulos  designs the 2018 festival identity. Theofilopoulos has  executively produced and directed Disney's hit series Descendants Wicked World; she was nominated for a Primetime Emmy (writer and storyboard artist), and Emmy-nominated (song writer) for Disney's Phineas and Ferb.

She began her career in feature animation in 1995, animating Hercules, Tarzan and Treasure Planet,  before moving into the world of television as a Story Artist, Writer, Director, and Executive Producer. Her  credits also include the award-winning Disney Mickey Mouse shorts as well as Nickelodeon's Chalk Zone and Warner Brothers' Johnny Test. She developed two shorts for Frederator/Nickelodeo,  Yaki and Yumi , and Girls on the Go. Aliki also directed the Annecy-selected short, Doctor Lollipop. Currently she is the Supervising Producer on a new show for Dreamworks Television to be released in Netflix (2018).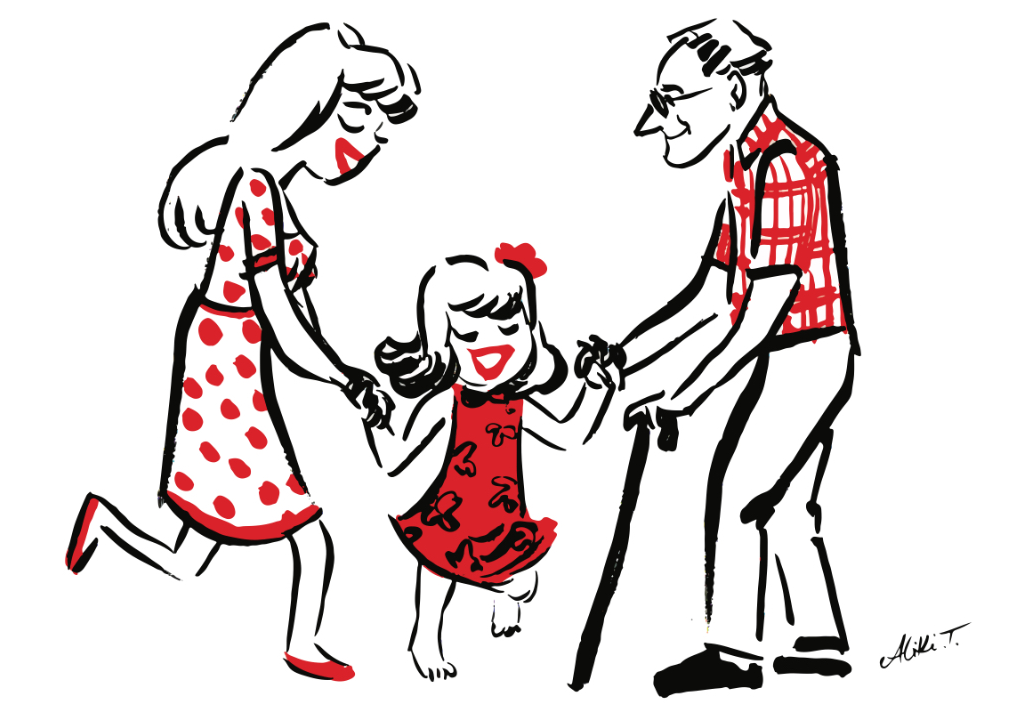 (Archive) Call for entries:
Eligiblity:
First public screening of submitted films must have occurred strictly after 1st of January 2016 (the festival seeks 2016-17-18 productions)
- The limit between shorts and features is set in 45min. (anything <45mins is considered short, everything >45mins is a feature)
Awards & Prizes
Best Feature (Audience Award)
Best Short Film
Best Student Short Film
Best TV & Commissioned Film
Animasyros International Animation Festival & Agora is an independent action of the non-for-profit organisation based in Athens Greece PLATFORMA - Urban Culture Co. aiming at the promotion of animated film.