Festival News:
2018 Festival Poster: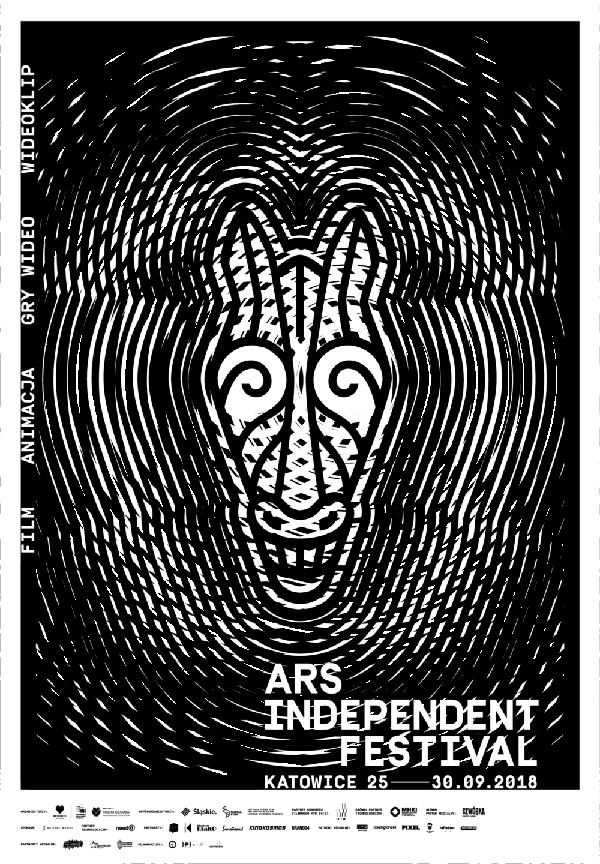 Call for entries (Archive):

Film, animation, video games and music videos – each year, Ars Independent searches for the most freshest, most interesting catches in four competitions. In 2018, the Katowice-based festival's call for entries ends on May 31st.
Films will be joined by screenings of music videos and animations, exhibitions of video games, virtual reality and new technologies, concerts and interdisciplinary events. On June 1st, we will learn of the first programme announcements. Pre-order of festival passes will also begin that very day.
The event's pillars are four international competitions focused on new, young and debuting art from 2017 and 2018. In the Black Horse of Film, directors of feature films will compete. Short animations will clash in the Black Horse of Animation. The Black Horse of Video Games and the Black Horse of Music Videos are devoted to authors of new games and music videos.
For animation, films should have been completed after 1 January 2017, and be less than 30 minutes.
In all fields, the creators compete for the title and statue of the Black Horse as well as a monetary prize of 500 Euros.  The festival's jury is its entire audience, who will decide on the winners through voting.
Nominees will be announced on September 11th.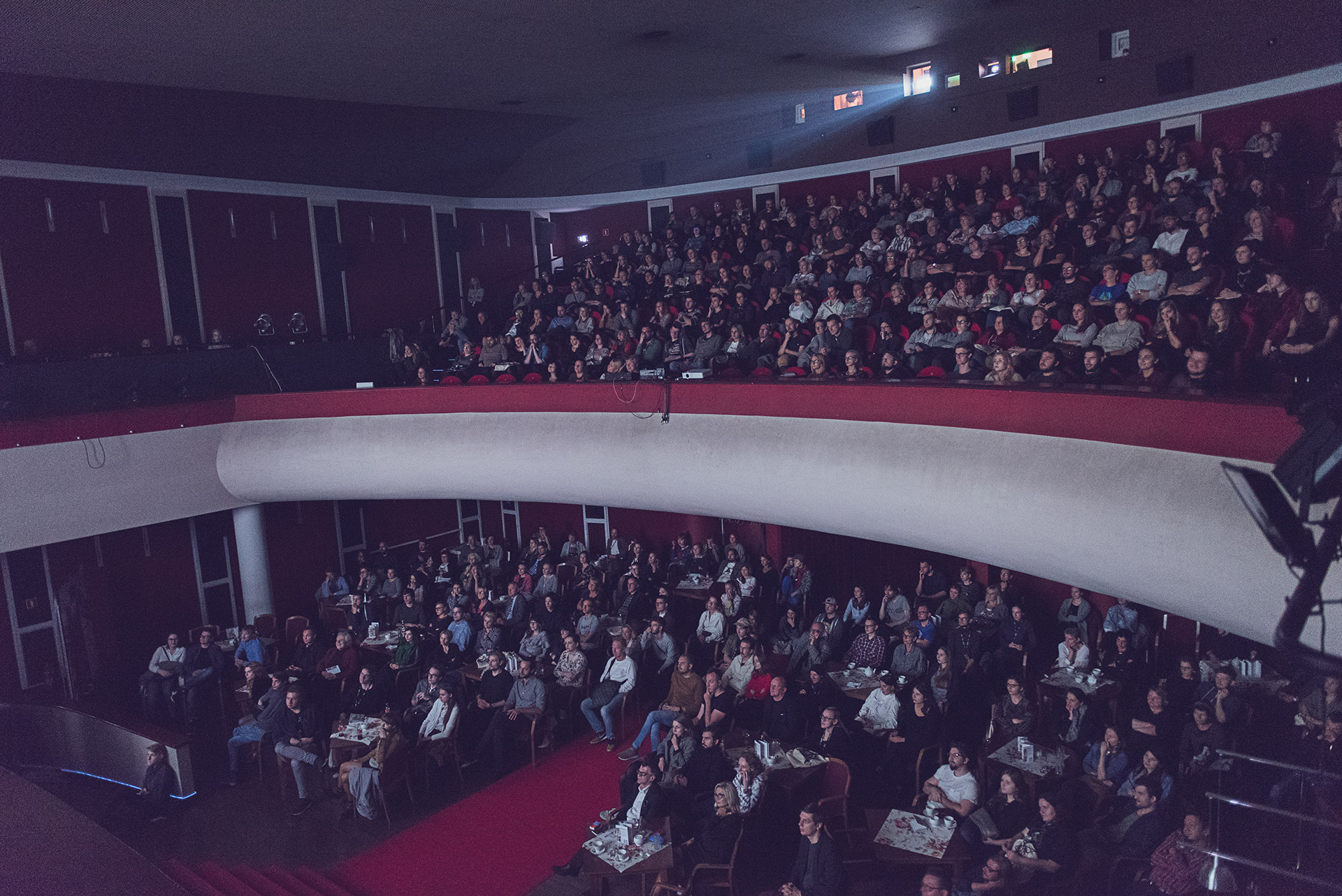 Ars Independent is organized by the Katowice City of Garden institution and the City of Katowice.