2018 News Coverage:
Festival Poster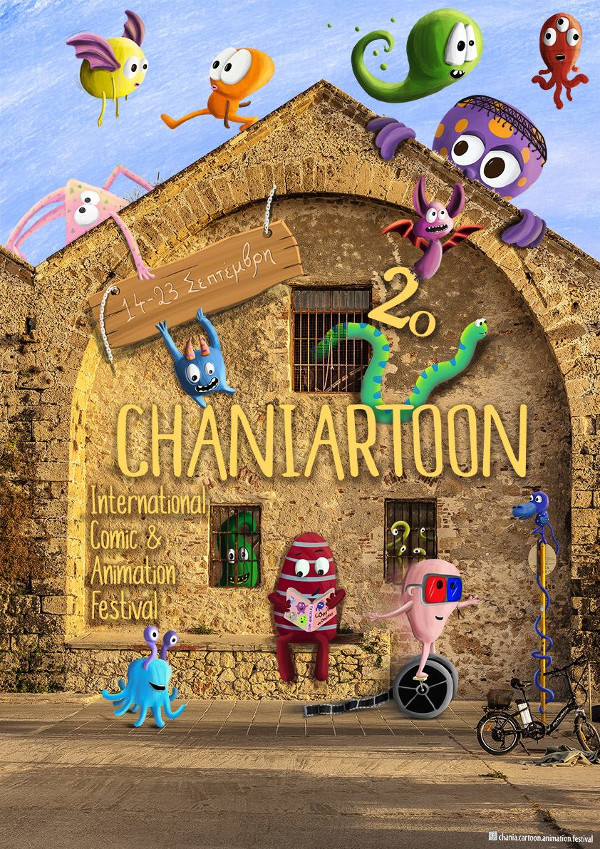 Call for entries (Archive):

The second edition of "Chania Cartoon & Animation Festival", comes under the name "Chaniartoon Festival" The Festival is designed to showcase animation short films from all around the world, made both by students and professional. There will be a special section for greek animation movies.
The Festival take place on the island of Crete, in Greece, in the old town of Chania.
Awards & Prizes
Best short animation film
Best short student film
Most creative
Best Music
Best Script
Best Direction