Festival Coverage:
MARIANO MELMAN-CARRARA AMONG THE FIRST NAMES CONFIRMED
Mariano Melman-Carrara will be one of the headliners of this edition of 3D Wire. The Argentinian resident in London will give the conference 'Production applied to the VR, study case of Back to the Moon', where he will talk about his experience as a producer from Nexus Studios for Google Doodle in the VR experience commemorating the anniversary of the artist, director and cinematographic icon: Georges Méliès.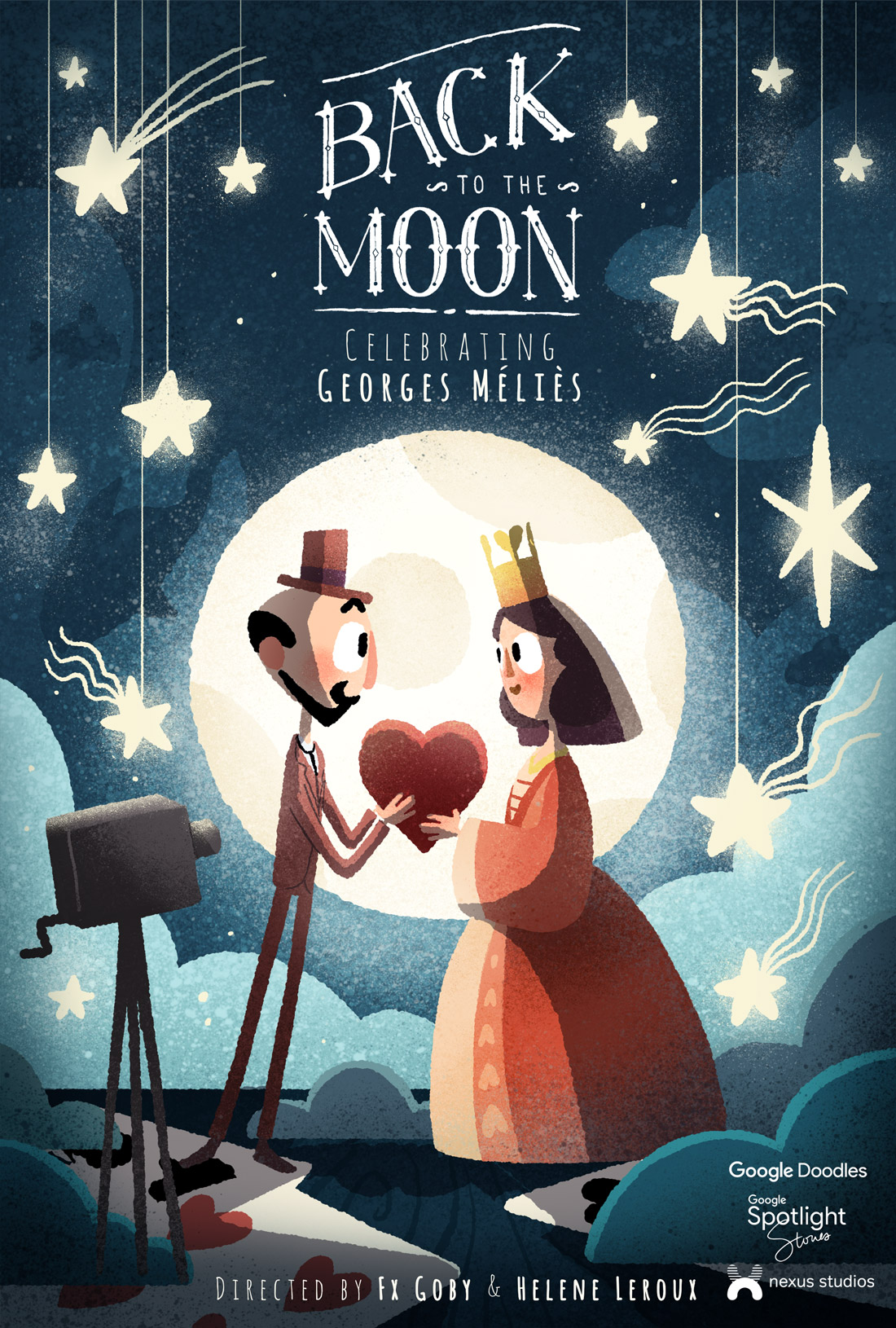 In addition to the aforementioned project, Melman-Carrara also has others in VR, such as the outstanding 'Rain or Shine' for Google Spotlight Stories.
Along with the Argentine, the organization also advances the presence of Eva Figueroa and Juan Pedro Arroyo, supervisors of 2D animation for four years in the series 'The amazing world of Gumball' of Cartoon Network in London. Both will deal with in a presentation the way of working with mixed techniques in an audiovisual product of these characteristics.
Festival Trailer:
Festival Poster:
The 10th anniversary poster is designed by Guillermo García Carsí. An illustration which envisions the pilgrimage of the entire industry of animation with Segovia as a meeting point, all crowned with a large cake that commemorates the tenth edition of the event.
Guillermo Garcia Carsi is the creator and director of the acclaimed animation TV series for children Pocoyo, and has a long list of awards that guarantees his international success; such as Annecy Best TV Series and BAFTA Best Pre-school Series, among others. On 2009 he founded the production company El Señor Studio with his sister Beatriz; its first project Doomed, was awarded in seven festivals, including Best Comedy Fernand Raynaud at Clermont Ferrand Festival 2012. He is currently working in projects development for Disney EMEA, which he combines with some other own projects and giving lectures.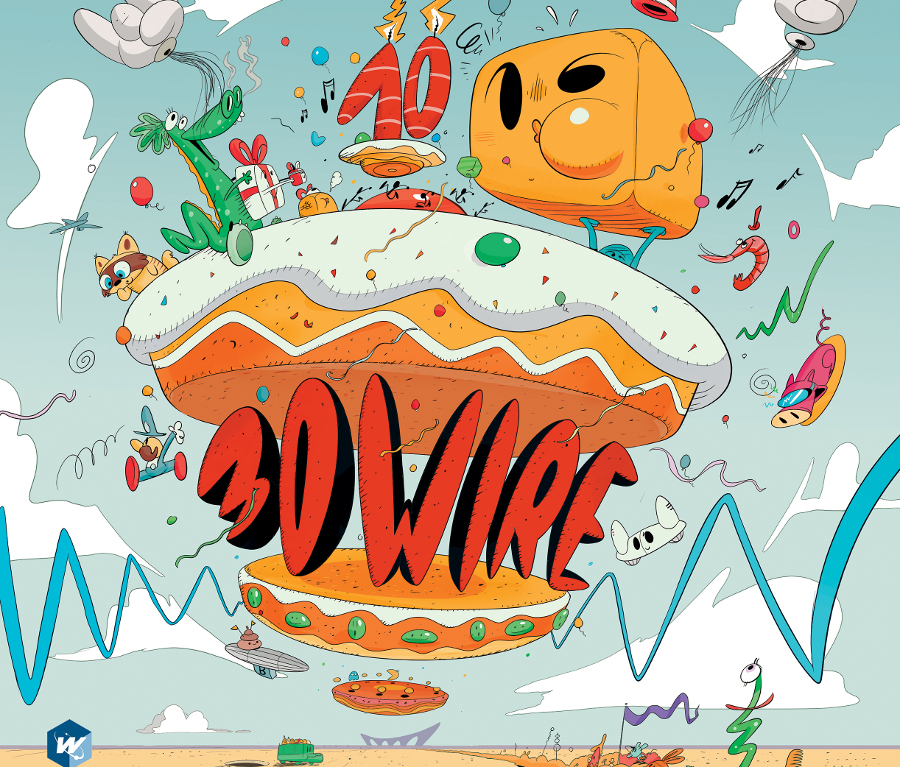 The event takes place in three emblematic Segovian venues such as San Juan de los Caballeros, Palacio de Quintanar and La Cárcel_Segovia Espacio de Creación, turns the Castilian-Leonese city into the meeting point of the animation both nationally and internationally.
Archive: Call for entries:
Archive (Call for entries):

Animation short films, music videos, VR short films and advertising / promotional pieces can be compete at the 3DWIRE. All techniques are accepted and the works must have been produced after January 1st 2017.
All Spanish short films that get registered for the first time in the market (and that have been made after January 1st 2017) will be part of 3D Wire catalogue and will be available in the screening booths for the professionals registered at 3D Wire.
Among the short films selected for the Short Film Market Catalogue, a selection will integrate 3D Wire Fest, the competitive section.
3D Wire is Qualifying Festival for the European Animation Awards; therefore, the European and Spanish winning short films will be automatically selected and could participate in the prestigious European Award.
Festival Entry Form (other submission platforms: Shortfilmdepot, Festhome)
There is no submission fee
Deadline: 22 June