220  films are  going  to  be  screened  during  the 2018 festival: 152  films were selected to compete in International, Student,Balkan, Feature Film, and Animated Music Videos competitions, whereas out of competition programs are Panorama, Kids, and Teen programs.
Festival News:
2018 Jury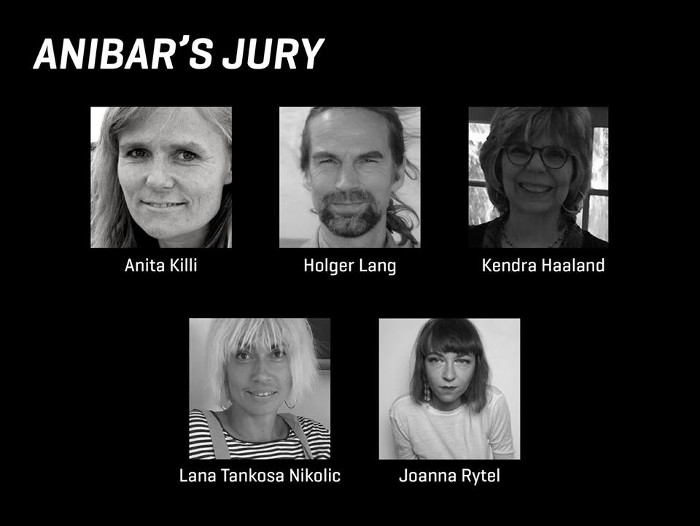 2018 Trailers:
Trailer by Lora D'Addazio
Kids Trailer by Britt Raes
 Call for entries (Archive):

Anibar has a big scope of competition (listed below) and accepts different styles, including animation in combination with Live-action.
Any animated film or music video, including computer-generated animation and combinations of live action, that are completed after January 01, 2017, can participate. Films completed prior to January 01, 2017 are not eligible for participation.
In order to be considered for competition in the Festival, the film must be less than 30 minutes long (including credits). For Feature Film Competition, the film should not exceed 120 minutes (including credits).
Here is a list of all the categories that you can submit your film to:
– International Competition
– Student Competition
– Balkan Competition
– Feature Film Competition
– Music Video Competition
– Kids and Teen Programs.
The awards that will be rewarded consist of Anibar Crown and monetary prizes:
– Crown for Best International 1000€
– Crown for Best Balkan 500€
– Crown for Best Student 500€
– Crown for Best Feature Film 500€
– Crown for Best Music video 500€
– Crown for the Audience Award
Processing fee: 3 USD
Deadline: 30 April 2018