The Brussels festival will host a retrospective of Priit Priit Pärn, and more related events.
In addition to the major events for young and old alike, the 37th ANIMA Festival has chosen to spotlight the work of Estonia, a particularly prolific country in terms of animation.
Estonian animators will be given pride of place in a special focus presenting programmes of films for children and adults (expect names such as Kaspar Jancis, Ülo Pikkov and Martinus Klemet from the younger generation).
A film retrospective of Estonian filmmaker Priit Pärn, as well as an exhibition dedicated to the famous stop-motion Nukufilm studio is scheduled.
A programme of school films from the Baltic country will also be presented during FUTURANIMA.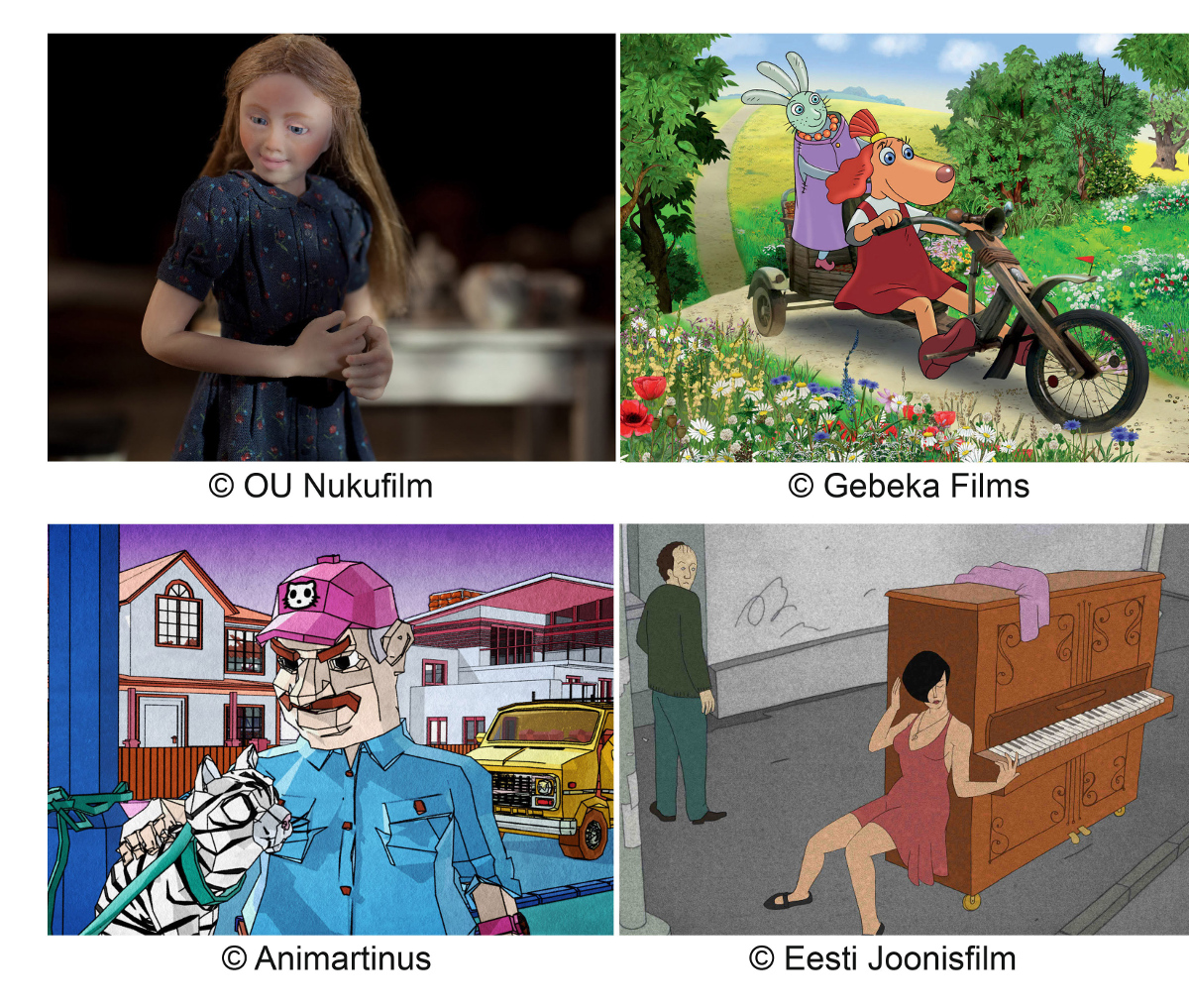 The 37th Anima Festival takes place 9-18 February 2018 in Brussels. The 2018 poster was made by Belgian illustrator Noémie Marsily.