Thursday, 18 July 2013 00:00
The 7th animated feature by the veteran independent animator Bill Plympton and his studio is under way. Watch the film trailer.
Cheatin' is an animated adult tale of love, jealousy, revenge, and murder – full of nudity and violence, but also with Plympton's surreal sense of humor.
Independent US animator Bill Plympton was born in Oregon, Porland. He has been twice nominated for an Academy Award, for Your Face (1987) and Guard Dog (2004), both animated shorts.
In a fateful bumper car collision, Jake and Ella meet and become the most loving couple in the long history of Romance. But when a scheming "other" woman drives a wedge of jealousy into their perfect courtship, insecurity and hatred spell out an untimely fate. With only the help of a disgraced magician and his forbidden "soul machine", Ella takes the form of Jake's numerous lovers, desperately fighting through malfunction and deceit as they try to reclaim their destiny.
Dim lights Embed Embed this video on your site
A woman becomes the main character in this film, in which animation metamorphosis accompanies the many faces of Eve.
Passion and vibrant red colors predominate in a story inspired by the work of James M. Cain ("Double Indemnity", "The Postman Always Rings Twice").
An enchanting feature to wait for, which seems more dramatic than the lyrical and melancholic noir Idiots and Angels, Plympton's previous feature.
The trailer for Cheatin' was first presented at Comic-Con, San Diego. The Cheatin' project is being done in a hand-painted style with over 40,000 drawings colored. It was partially funded via Kickstarter and raised $100,916.
Test screenings of Cheatin' have already been conducted in Brooklyn, NY, and a short excerpt was presented during the Annecy+ event in France.
The film is in the editing stage. Plympton hopes to have the feature ready in September 2013, to qualify for the 2014 Oscars.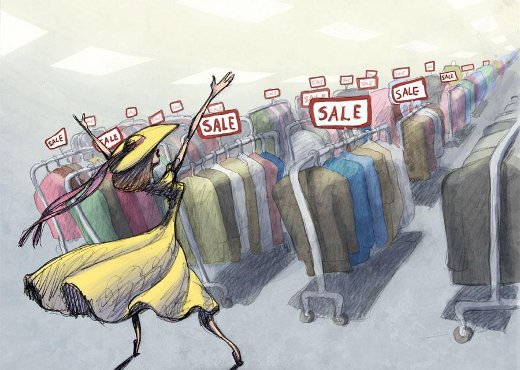 Watch below the most recent production blog ("Animating thug"), and subscribe to Plympton's Vimeo Channel to watch the whole video sequence as it unfolds from storyboard to editing.
Dim lights Embed Embed this video on your site
The film opens in Los Angeles at Downtown Independent on 15 August 2014, and screens till 21 August.
Visit plymptoons.com and Bill Plympton's studio Facebook page for more updates.
<![if gt IE 6]>
<![endif]>
Last Updated on Tuesday, 05 August 2014 09:45