Friday, 25 July 2014 10:13
The French animation studio responsible for Sylvain Chomet's The Illusionnist now moves on in its feature slate with an adaptation of an Algerian novel by Yasmina Khadra.
Les Armateurs has set a political story as its next feature animation project.
The French animation company responsible for the Kirikou films, The Triplets of Bellevile, The Illusionist and the recent, Oscar-nominated Ernest & Celestine (which it co-produced along with Maybe Movies, Melusine Productions and Studio Canal), is now set to adapt an Algerian novel on the 2011 Afghanistan.
Set in Kabul under the rule of the Taliban, The Swallows of Kabul (Les Hirondelles de Kaboul) by the Algerian Yasmina Khadra (pen name for the novelist and Algerian presidency candidate Mohammed Moulessehoul) goes into the lives of two couples: Mohsen, who comes from a family of wealthy shopkeepers whom the Taliban has destroyed; Zunaira, his wife, exceedingly beautiful, who was once a brilliant teacher and is now no longer allowed to leave her home without an escort or covering her face.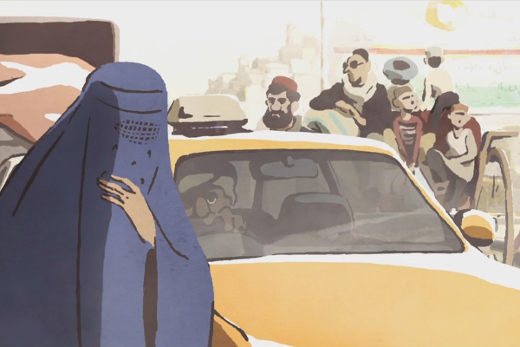 Intersecting their world is Atiq, a prison keeper, a man who has sincerely adopted the Taliban ideology and struggles to keep his faith, and his wife, Musarrat, who once rescued Atiq and is now dying of sickness and despair.
Talking to Variety's John Hopewell, Reginald de Guillebon, president of Les Armateurs, states that the visual look of the film shares much of the 2D water-color-textured graphics of Ernest & Celestine.
Actress-director Zabou Breitman, who won a best first film César for her 2001 directorial debut Beautiful Memories co-directs along with Eléa Gobbé-Mévellec , responsible for the 2008 short Escale (who also worked on Ernest and Celestine).
Dim lights Embed Embed this video on your site
The French company Mysteo (helmed by Julien Monestiez and Denis Volte), co-produces the 80-minute feature film.
Actor-writer Sébastien Tavel (starred in Kassovitz's La Haine and the Edith Piaf biography La vie en rose, starring Marion Cotillard) and writer Patricia Mortagne pen the script.
The Swallows of Kabul is set for release in late 2017. For updates, visit the Fb page of Les Armateurs.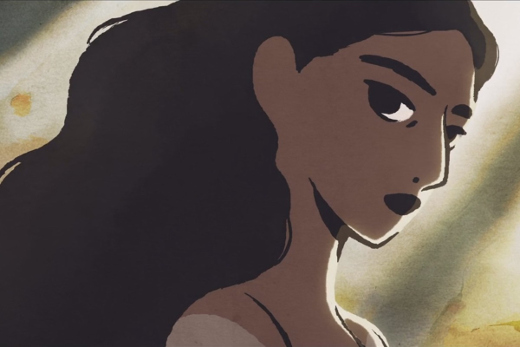 The Swallows of Kabul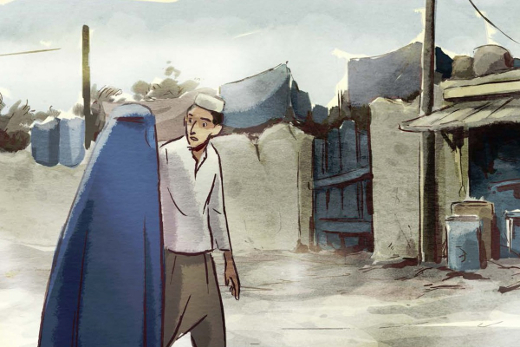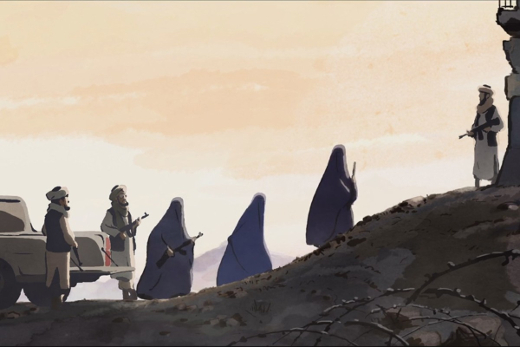 <![if gt IE 6]>
<![endif]>
Last Updated on Friday, 28 November 2014 12:44