Monday, 01 December 2014 12:53
How it is to be a zucchini? A new French/Swiss stop-motion feature comes in summer 2015.
It's a Zucchini's Life (Ma vie de courgette) is a co-production of the Geneva-based Rita Productions, Blue Spirit productions, Gebeka Films and Helium Films (with the participation of RTS – Radio Télévision Suisse et France 3et France 3, Canal +, Ciné +).
The stop-motion feature was presented at the 2012 Cartoon Movie pitching forum in Lyon. It tells the story of Icarus, a child of 9 raised by his alcoholic mother, who nicknamed him 'my zucchini'.
When his mother dies of an accidentally, he is placed in a children's home. It is there, surrounded by other children also traumatized by life, that a new adventure begins for him.
Discovering the trust, friendship and even love, Zucchini finally dares to believe in a childhood filled with dreams and hopes
It's a Zucchini's Life is an adaptation of the novel by Gilles Paris Autobiographie d'une courgette, published by Plon.
Director Claude Barras presented the film during the 2015 Cartoon Movie. See the first moving images:
Dim lights Embed Embed this video on your site
See the video of the shooting process:
The Swiss director Claude Barras discovered the story and decided to work on a film adaptation. The $5.4 million feature has a script by Céline Sciamma with Germano Zullo, Morgan Navarro and C. Barras.
European release date is set for summer 2015.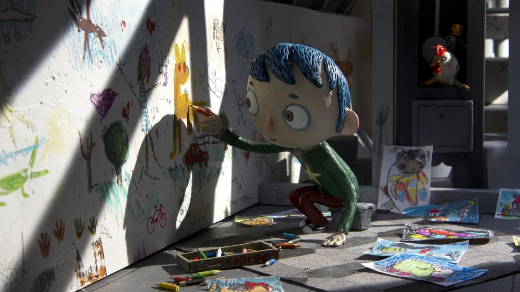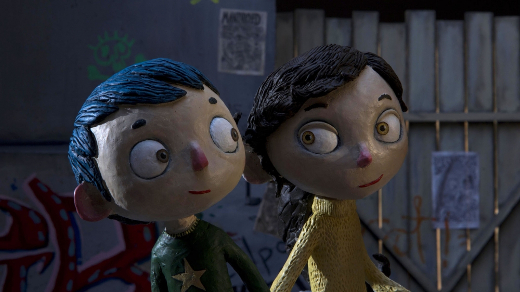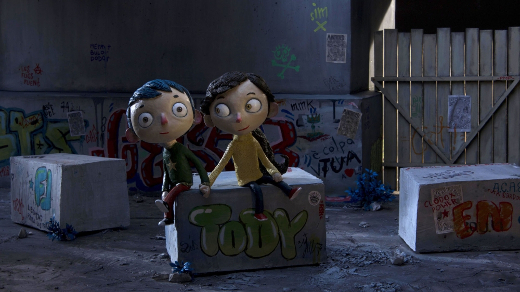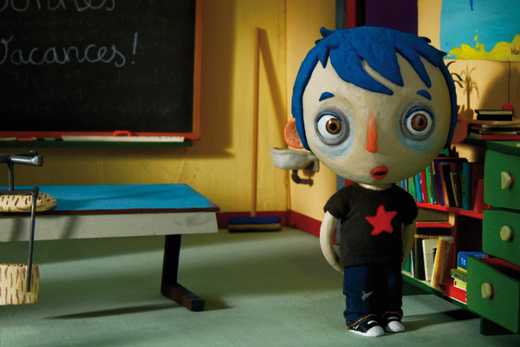 <![if gt IE 6]>
<![endif]>
Comments
(0)
Write comment
Last Updated on Wednesday, 11 March 2015 13:08