Saturday, 14 February 2015 10:55
The US-Latvian independent animator Signe Baumane has her own way to celebrate Valentine's Day.
Signe Baumane is a committed, New York independent artist and feminist.
She has recently completed the awarded indie feature on depressions, Rocks in My Pockets, one of the animation surprises of 2014 (see the Zippy Frames review).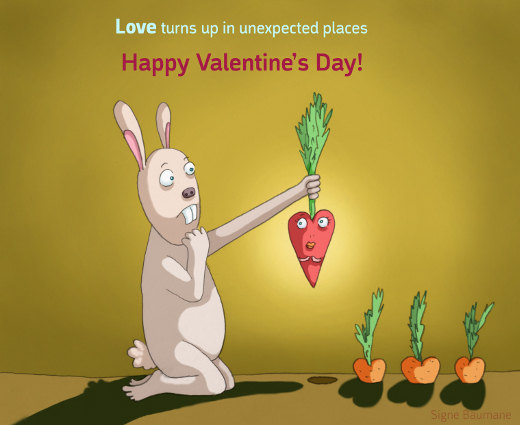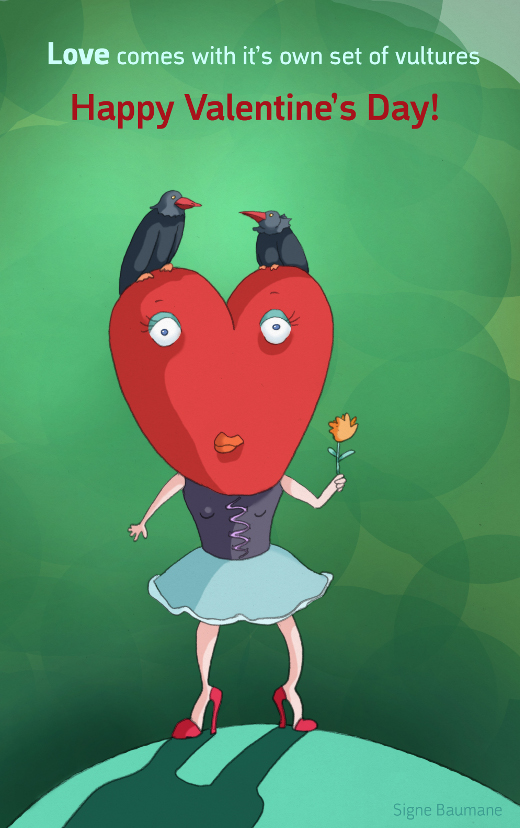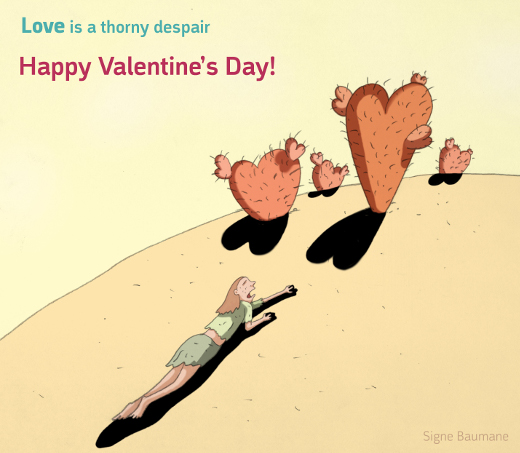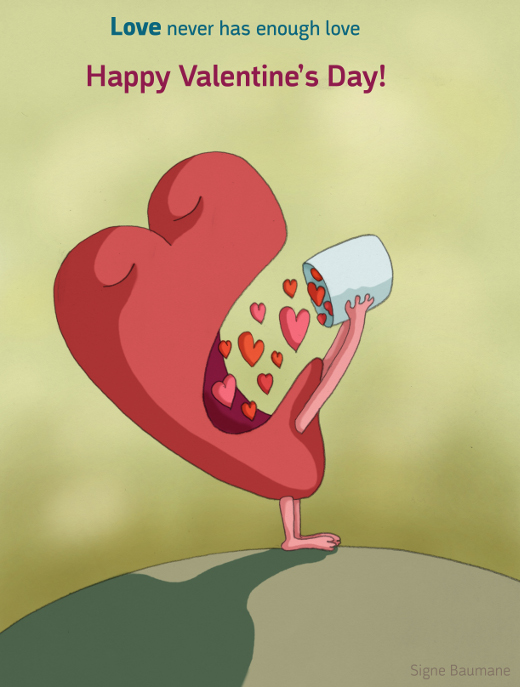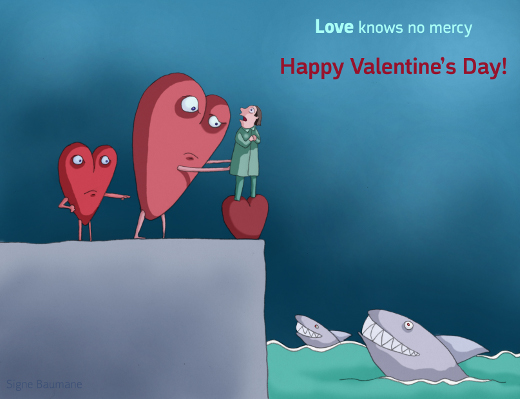 You now have the chance to rent or buy Rocks in My Pockets from Signe's own site.
<![if gt IE 6]>
<![endif]>
Last Updated on Saturday, 14 February 2015 11:56