Wednesday, 15 April 2015 13:04
Student films from UK, Denmark, France and Belgium among the competitors at the Cannes festival.
Each year, the mark its 18th year, the Cinéfondation section of the Cannes festival Created in 1998 and devoted to the search for new talent, the Cinéfondation selects fifteen to twenty short and medium-length films each year from film schools all over the world.
The Cinéfondation selection forms part of the Official Selection and the selected films are presented to the Cinéfondation and Shorts Jury which awards a prize to the best three at an official ceremony.
Now in its 18th year, the Cinéfondation Selection has chosen 18 films (14 works of fiction and 4 animated shorts), from among the 1,600 works submitted this year by film schools from all four corners of the globe.
MAN o MAN is a short film by Simon Cartwright made using a mixture of rodded marionette puppets and computer animation. When Glen attends a Primal Scream therapy class, he releases something deep from within that knows no limits.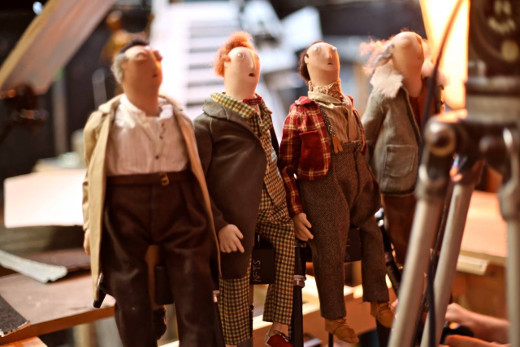 The French Leonardo (Félix HAZEAUX,Thomas NITSCHE, Edward NOONAN, Franck PINA, Raphaëlle PLANTIER) details the story of the famous Renaissance genius.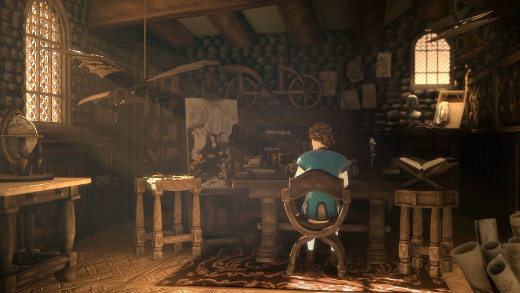 Tsunami by Sofie Kampmark (Animation Workshop, Denmark) tells the story of a Japanese man in denial. After a tsunami, he discovers a magical Sea Spirit, and realises the necessity of facing reality, and dealing with his loss.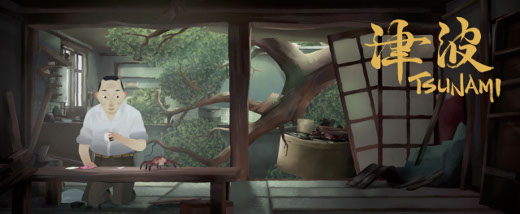 The Belgian Paradise (Het Paradjis) by Laura Vandewynckel is a story of of people heading for a better place on either side of the ocean. Although at times their paths do cross, they never really seem to meet.

The complete list:
Simon CARTWRIGHT, MANoMAN, 11', National Film and Television School, United Kingdom
Félix HAZEAUX,Thomas NITSCHE, Edward NOONAN, Franck PINA, Raphaëlle PLANTIER, LEONARDO, 6', MOPA (ex Supinfocom Arles), France
Sofie KAMPMARK, TSUNAMI, 7', The Animation Workshop, Denmark
Laura VANDEWYNCKEL, HET PARADIJS (Paradise), 6', RITS School of Arts Brussels, Belgium
Watch selected excerpts/trailers:
The three Cinéfondation prizes will be awarded at a ceremony preceding the screening of the prize-winning films on Friday 22nd May in the salle Buñuel, Cannes.
<![if gt IE 6]>
<![endif]>
Last Updated on Friday, 15 May 2015 10:24