Saturday, 16 April 2016 08:23
US indie experimental filmmaker has a new feature film in the making, after Glitch in the Grid. Watch the trailer for Apocalypsis
Bill Plympton and Ralph Bakshi, great as they are, need not be the only names when thinking of indie animation - especially in its conjunction with experimetanl techniques.
Albino Fawn Productions (established in 2001) by Eric Leiser and composer/writer Jeffrey Leiser counts on experimental to get its messages through, as in the eerie Glitch in the Grid.
The 90-minute film Apocalypsis (Theosis) is set in a parallel universe. Entering a black hole, a woman reading the book of Revelation has visions of regeneration during Anthropocene.
Dim lights Embed Embed this video on your site
Apocalypsis is written, directed and animated by Eric Leiser, and original score and sound design is the work of Jeffrey Leiser.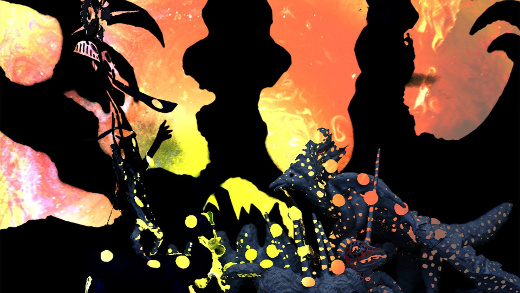 Apocalypsis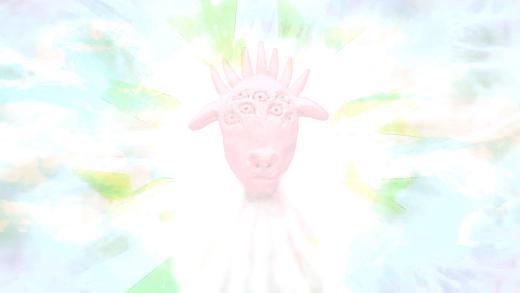 Expected release (selected theaters - VOD) : Autumn 2016 - Early 2017.
<![if gt IE 6]>
<![endif]>
Last Updated on Saturday, 16 April 2016 09:22