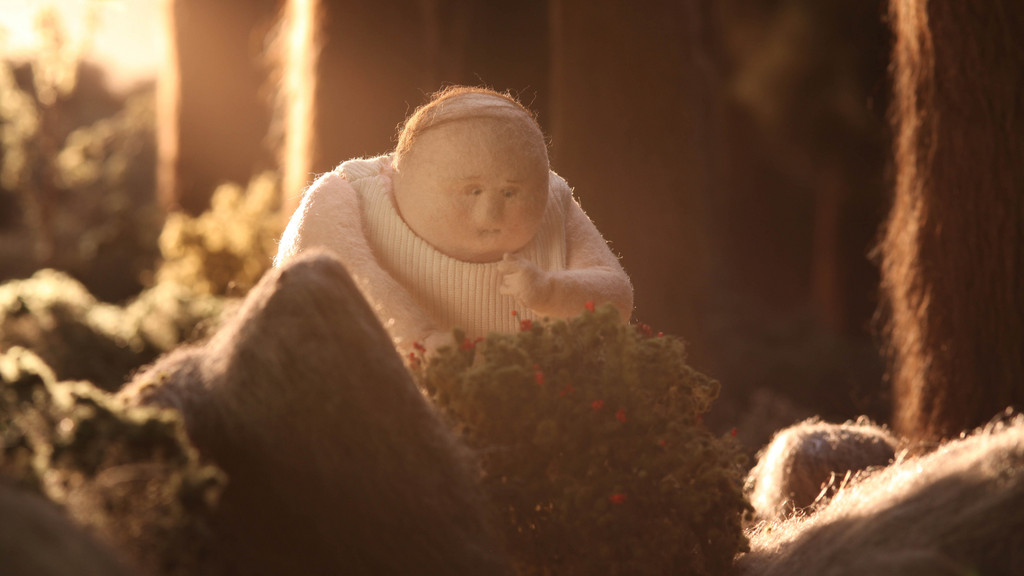 Philippe Moins, Founder of Anima Festival, writer and Artistic Consultant writes about Belgium.
Previously known in the 80's for its short film directors (Raoul Servais, Palme d' Or in 1979 Cannes Festival, Nicole Van Goethem (Academy Award for Best Animation Short in 87), Belgium is now a crossroads for European Feature Film.
Les triplettes de Bellevile (dir. Sylvain Chomet), The Secrets of Kells (dir. Tomm Moore),  Un Monstre à Paris (dir. Eric Bergeron),  Ernest & Célestine (dir. Benjamin Renner, Stéphane Aubier, Vincent Patar), The Red Turtle (dir. Michael Dudok de Wit),  Zombillenium (dir. Arthur de Pins and Alexis Ducord),  all these feature films have been partially produced and realized in Belgium by local talents. Sometimes, some of them are also being requested abroad by studios like Pixar, Aardman, LAIKA, etc.
In terms of admissions, it is certainly the Brussels studio Nwave that reaches by far the top of the podium, with its own productions: feature films, attraction films, wide format, ride films. All their 3D feature films have got an international distribution, such as Robinson Crusoe (2016) and The son of Big Foot (2017).
At the other end of the scale, independent short films continue to perform in festivals, with original young talents such as Wouter Bongaerts, Pieter Coudyzer, Emma DeSwaef, Caroline Nugues, Paul Jadoul, Noémie Marsily & Carl Roosens, Bruno Tondeur and many others.
Sometimes, frontiers between long and shorts are not so closed: Stéphane Aubier and Vincent Patar came from the short film and conquered the audience in many countries with "Panique au Village", which after being a student film was adapted in a concept of TV serie before becoming a feature, followed by various TV specials.

Belgium has several renowned animation schools: Kask in Gent, La Cambre, Sint Lucas and Rits in Brussels, not to mention schools of computer graphics like Albert Jacquard in Namur.
Each year, the Festival Anima allows to discover both Belgian and international productions, with attendance of nearly 40,000 spectators.
 

Philippe Moins is the Founder / Aristic Consultant of Anima Festival.