2019 Call For Entries To Follow
2018 Festival Coverage:
2017 Festival Coverage:
2016 Festival Coverage:
2018 Festival Trailer:
2018 Festival Poster:
The 10th anniversary poster is designed by Guillermo García Carsí. An illustration which envisions the pilgrimage of the entire industry of animation with Segovia as a meeting point, all crowned with a large cake that commemorates the tenth edition of the event. Guillermo Garcia Carsi is the creator and director of the acclaimed animation TV series for children Pocoyo, and has a long list of awards that guarantees his international success; such as Annecy Best TV Series and BAFTA Best Pre-school Series, among others. On 2009 he founded the production company El Señor Studio with his sister Beatriz; its first project Doomed, was awarded in seven festivals, including Best Comedy Fernand Raynaud at Clermont Ferrand Festival 2012. He is currently working in projects development for Disney EMEA, which he combines with some other own projects and giving lectures.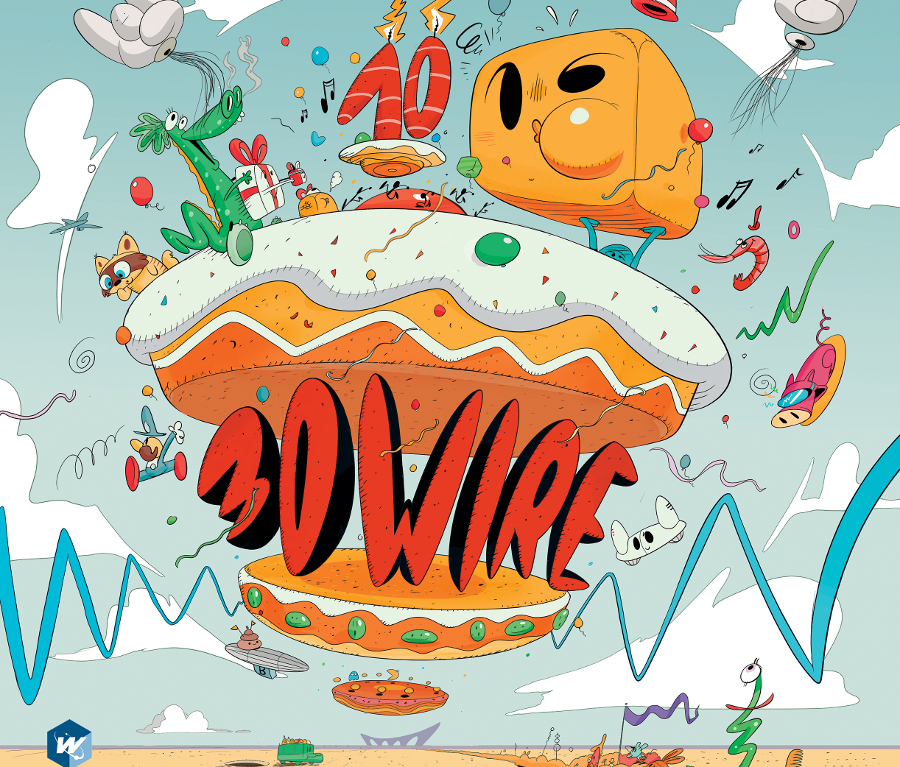 The event takes place in three emblematic Segovian venues such as San Juan de los Caballeros, Palacio de Quintanar and La Cárcel_Segovia Espacio de Creación, turns the Castilian-Leonese city into the meeting point of the animation both nationally and internationally.