The US independent artist moves from the pitch-perfect black comedy of depression in Rocks in My Pockets to a new feature animated project.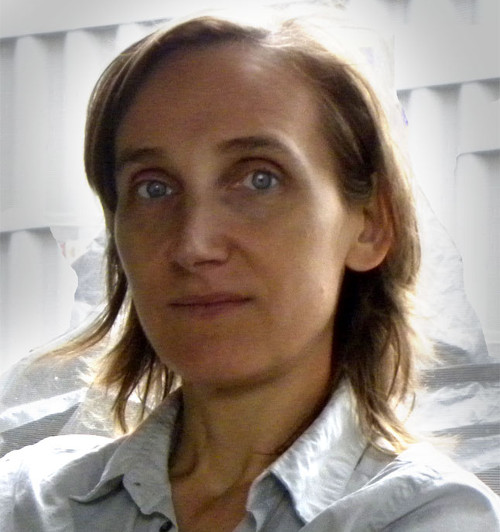 There are many indie voices in US animation, and Signe Baumane (a Bill Plympton collaborator) is certainly one of the most instantly recognizable.
Carrying her European sensitivity towards exploration of the past along a quirky "adult" attitude for things that matter (and better not left unspoken), she manages to infuse new light (and voice) to worn-out topics.
At least, this is what she did in the widely acclaimed Rocks in My Pockets [view our film review], a funny story about depression back in the European past.
Her new project, My Love Affair with Marriage, follows an autobiographical route based on her own two marriages.
This animated feature film delivers a punchy tale of love, gender and marriage. Zelma, a fiery young woman with wild imagination, journeys through many marriages, some real, some imaginary, while confronting societal pressures and her own biology - Film Synopsis
 Here's a video on the origins of the film, where two layers -the mythological genealogy of love and marriage, and the contemporary semi-autobiographical facts- are revealed:
Signe Baumane will animate on paper (30,000 drawings overall), scan the drawings and combine digitally with photographed backgrounds. Stop-motion sequences are also included in the film. The tested scenes will be colored in Photoshop and composited in After Effects.
US actor Matthew Modine (Full Metal Jacket, Short Cuts) is on board to voice Mo, whereas the film will have 26 speaking and 4 singing characters. Here comes the belcanto sensitivity of the Italian composer Kristian Sensini (who also scored Rocks in my Pockets) to find the right mix for the Mythology Sirens of everlasting love tune.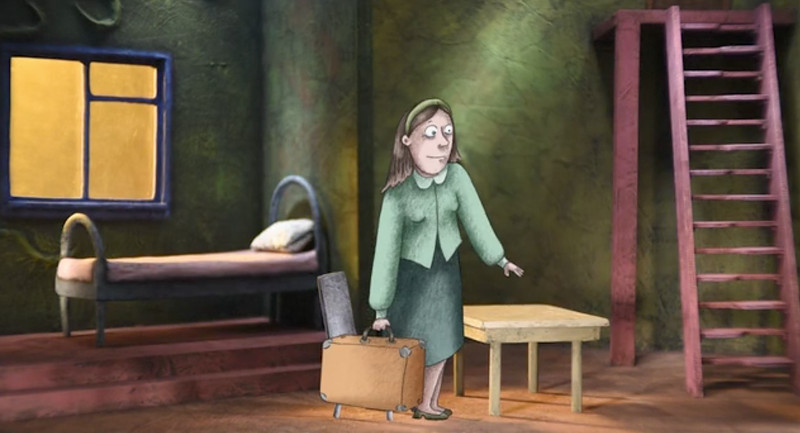 Film release is scheduled for 2021; the film has been successfully funded with the sum of $132,773 via  a dedicated Kickstarter campaign page. This is the Kickstarter pitch:
And the gallery set:
Find more and support the film in the official film site