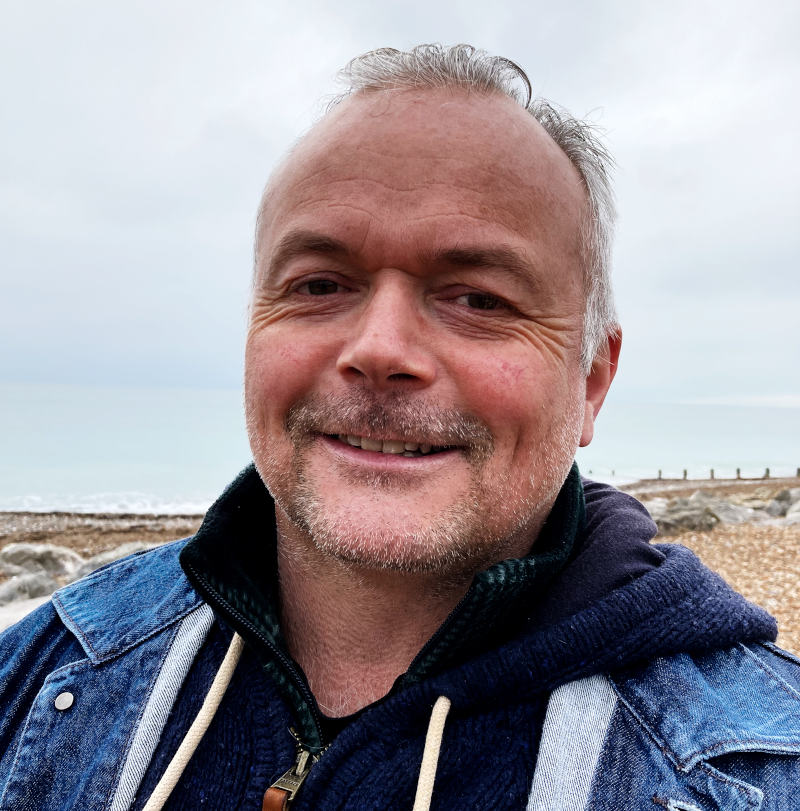 Meet our contributor Joseph Norman.
Joseph Norman is UK-based independent animator; he is interested in adult-oriented animation which challenges audience perceptions and pushes the boundaries of storytelling. His research interests include the human/animal connection; the post-industrial representation of Nature in the Anthropocene; telling stories for adults through animation.

Since 2012, Joseph has lectured in media, art and animation. In addition, he has previously curated digital art and animation events at Brighton Digital festival and worked as producer at The Children's Media Conference. He has also led a range a of animation workshops for art galleries and regularly presents his work at research conferences and festivals.