Info
Submit Your Animation Short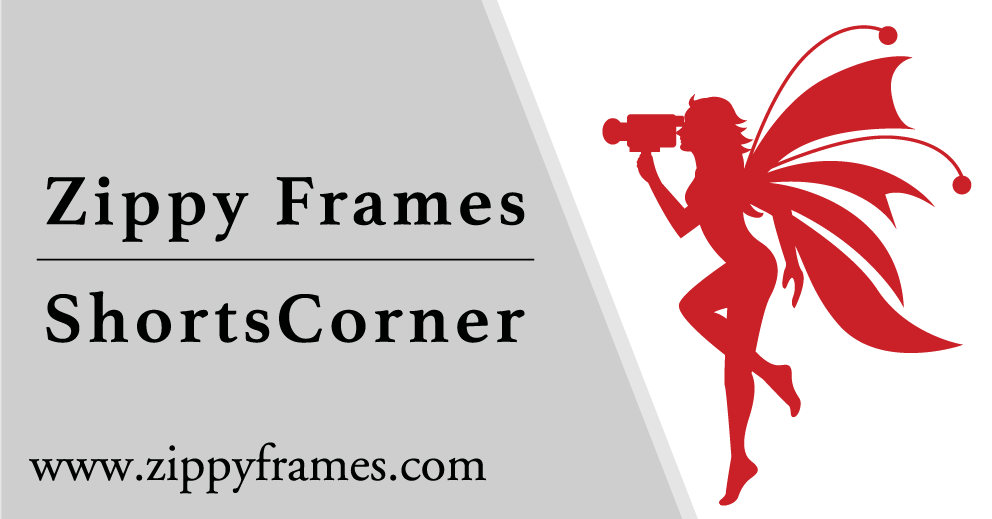 Zippy Frames and its Shorts Corner offer a highly eclectic and comprehensive catalogue of animation shorts. Its staff picks up films that excel regardless of
 technique (2D, 3D animation, stop-motion including cut-out animation, pixilation etc., experimental animation)
subject-matter (films for children, films for adults, festival films and music videos)
career stage (professionals, student film directors)
geography (Europe, Africa, US, Australasia)
Eligiblity:
Open to all animation shorts (up to 40min)
What We Do:
We don't just host films, this is the job of the (many) social channels. We present, interview and review animation shorts, and we prioritize equally strong storytelling and engaging (or even innovating) film aesthetics.
When to Submit:
If you have a finished film

planning to be online soon,

send it to us to present, interview or review. The sooner we can watch it, the better.
If you have a finished film that

travels/ is about to travel on the film festival circuit,

and want to boost its visibility, you can also submit it to our Shorts Corner. We don't require news exclusivity; however, for directors who want to premiere their film at Zippy Frames FIRST, this matters in addition to other parameters in our final decision
If you have a short animation project in development (not a finished film) and need feedback on its story development, head to our affiliated Scheriaa Productions (Email: This email address is being protected from spambots. You need JavaScript enabled to view it. for script consultancy).
How to Submit
Processing Fees (per submission and single film): 
It takes time and energy to devote to a short animation film - at least, we view it that way at Zippy Frames. To ensure a smooth response time and support our effort in European and Independent Animation, we introduce the following processing fees.
→ Processing fees are needed to process your film, but will not necessarily guarantee inclusion. However, if your film is not selected, it will certainly guarantee feedback on our behalf with comments.
→ Payment link:
→  Please allow a sufficient period to process your submission (at least 5 working days).

→  We can't issue refunds or waivers.
We're waiting for your submissions to our Shorts Corner! 
For all related matters and questions: This email address is being protected from spambots. You need JavaScript enabled to view it.