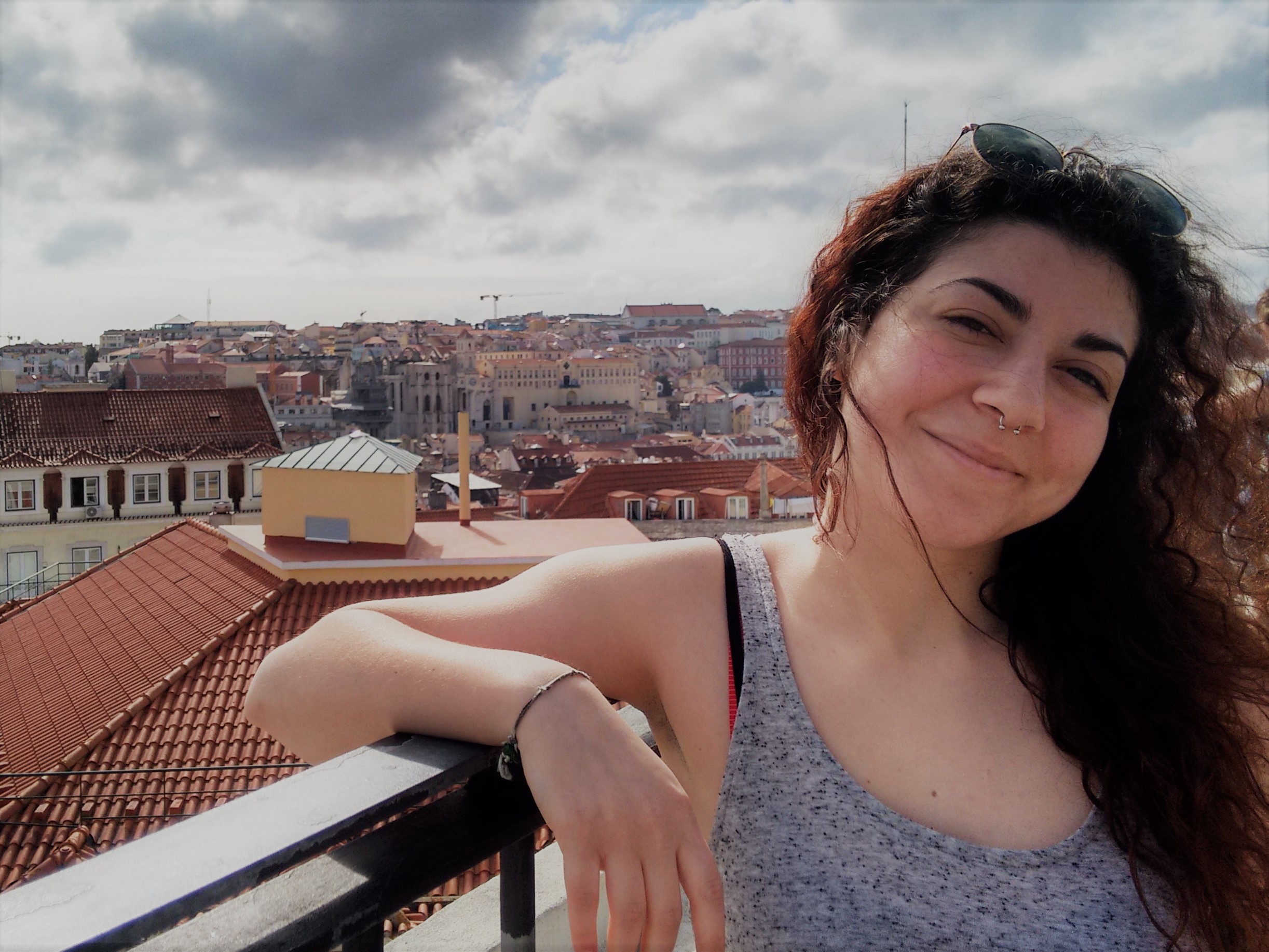 Meet our Junior Editor and contributing writer, Sofia Papatsimpa.
Sofia is a film and recently, an animation enthusiast. She finished her studies in English language and philology in the University of Athens and currently is searching for her next step, probably a master's in the cultural field.
Her volunteering in StopTrik International Film Festival led her to a collaboration with Zippy Frames' team. She loves traveling, dancing, doing social theater, discovering. At the moment, she is doing her EVS year in Maribor, Slovenia in a cultural and youth organization.