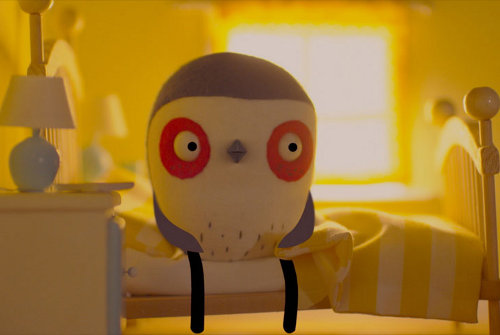 A bird with a Fear of Flying tries to avoid heading South for the winter.  Watch the sweet short by Irish animator Conor Finnegan.
 Dublin/London based animator Conor Finnegan presents his awarded short Fear of Flying.
Well-designed characters, with huge colored eyes and almost inexistent beaks tell a sweet story of a fear that cannot be expressed. Technology and determination always makes things easier for the brave ones.
Fear of Flying  has won the best animation award at Galway Film Fleadh 2012 and LA Shorts Fest 2012. See a (rather short) making of the film: