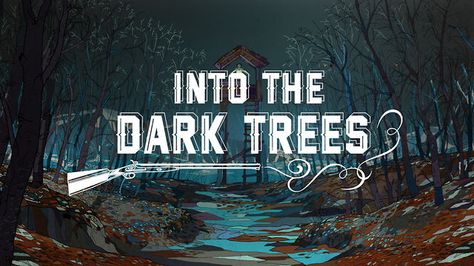 A very short haunting film from the Paris and London-based studio, Domestic Infelicity. Watch Into the Dark Trees.
 What can go wrong on a hunter's watchtower? Tibor Banoczki & Sarolta Szabo present a concise nightmare, helped by the haunting soundtrack of Chris White.
As is, the film is suggestive, and suspense is sustained since the opening hat shot. Yet, this film as a whole cries for more. Will there be a longer version? Visit the official Domestic Infelicity page to watch the trailer of their black-and-white fantasy film, The Conquerors, and see more of their work.