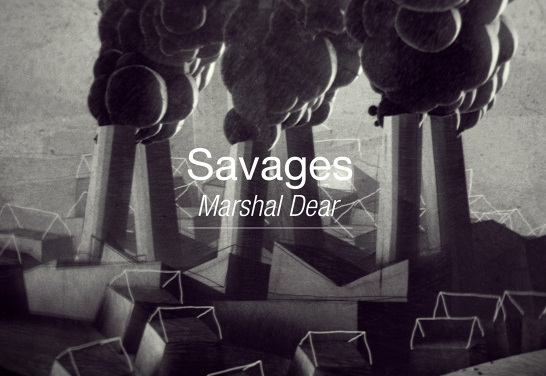 Gergely Wootsch animates brilliantly a dark war video. Watch Marshal Dear by Savages band.
The official music video for 'Marshal Dear' by the post-punk UK group Savages  is animated by Gergely Wootsch (additional animation by Rosanna Wan) with a clear attention to the contrast between light and dark. A haunting (but not miserable) European sense of loss and a geometrically-aligned war environment permeates the animated film -which does not shy away from using an explosion of colors when needed.
Gergely Wootsch is a Hungarian-born, London-based animator. Savages is a Beakus production.
CREDITS
Designed and Animated by Gergely Wootsch
Additional Animation by Rosanna Wan - rosanna-wan.com
Produced by Beakus - beakus.com
As imagined by Gemma Thompson and Gergely Wootsch.
matadorrecords.com
popnoire.com
Copyright © 2013 Matador Records / Pop Noire
gergely-wootsch.com