The Portuguese animator and multiply acclaimed for her Tragic History with a Happy Ending, Regina Pessoa, presents her new work, Kali the Little Vampire. View the first stills and watch the trailer.
Regina Pessoa is best known for her Tragic History with Happy Ending, a film which scooped the Annecy Crystal at the 2006 Annecy Film Festival, as well as a multitude of other festival awards for its extraordinary drawing style and poignant story
 Her new film, Kali the little vampire (a co-production of Folimage, Ciclope Filmes, ONF NFB Canada, Studio GDS, Arte) tells the story of Kali, a different kid from the others, who has to walk his own way and face his demons, with Christopher Plummer in the voice over.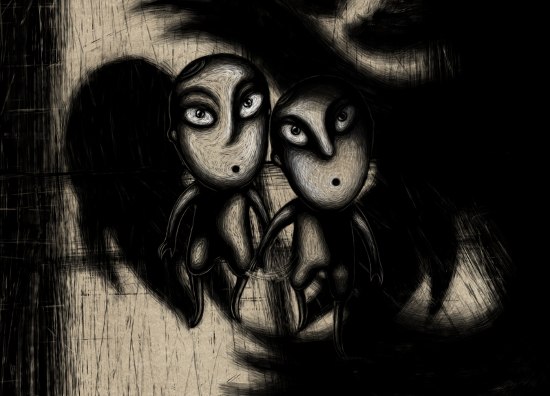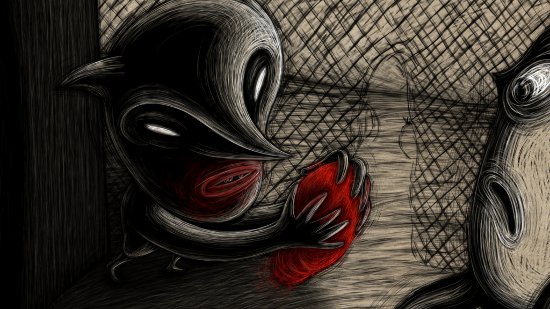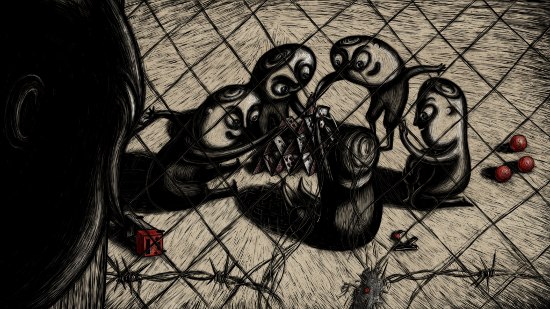 Here's the making of the film (via The National Film Board of Canada: