Georges Sifianos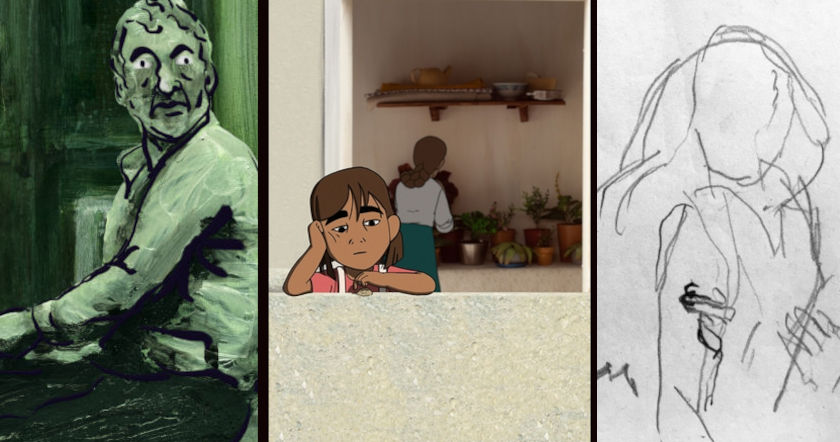 The complete list for the selected films at the International Animated Film Festival Animocje 2022.
Animation scholar and professor Georges Sifianos writes about Phidias and animation in classical Greek Parthenon.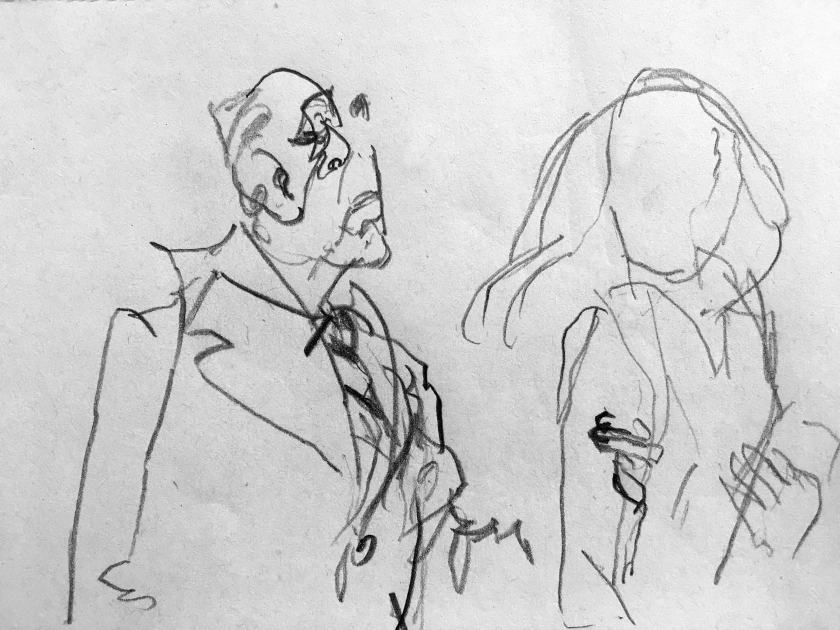 Acclaimed director and animation studies scholar Georges Sifianos signs his latest animation film, The Blind Writer. He talks to Zippy Frames.