Kim Keukeleire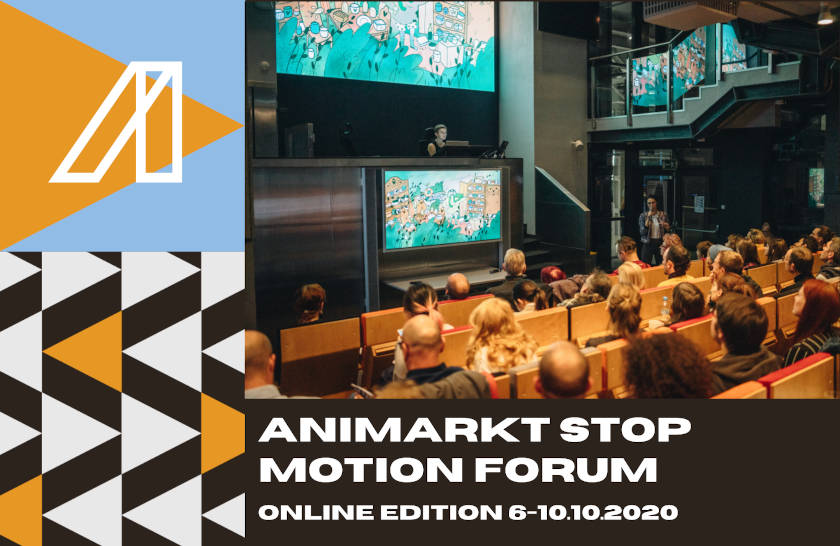 Fully online still impressive.The full online programme for Animarkt Stop Motion Forum 2020.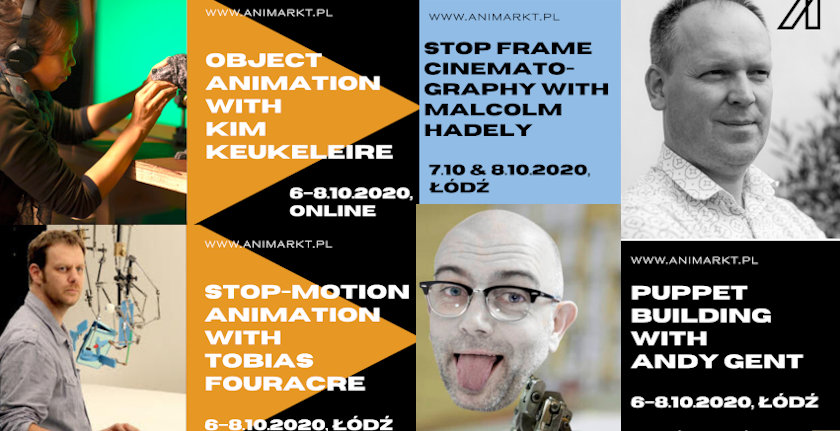 Kim Keukeleire, Andy Gent, Tobias Fouracre, Malcolm Hadley. The world-renowned artists working in Oscar-winning productions will be guests of this year's 5th ANIMARKT Stop Motion Forum, during which they will lead the workshops on animating, art of cinematography and puppet building.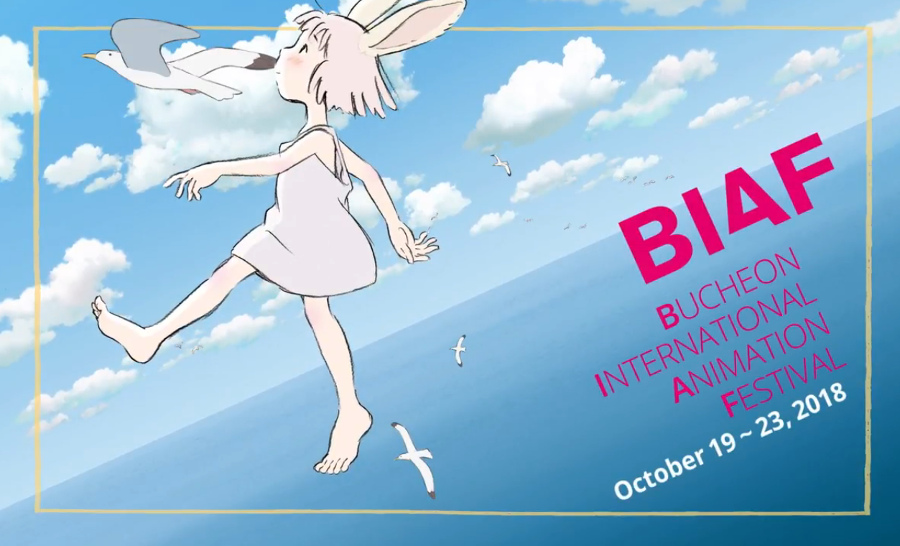 Sunao Katabuchi,  Laurent Witz, Špela Čadež, Ron Dyens, Kim Keukeleire  in the 2018 Bucheon International Animation Festival Jury.