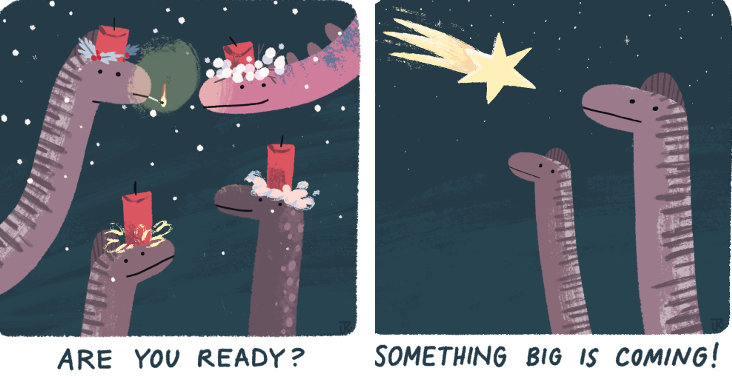 24 Swiss animation shorts to be shown on Instagram from 1st December.
Owley Samter and  Justine Klaiber of TEAM TUMULT («The Lonely Orbit») I have revived the Animadvent Calendar.
Every day from December 1st until Christmas, the team will post  we will post a short animation by a Swiss animator on theirInstagram account
A  talented crew of animators are on board: YK Animation («Coyote»), Lalita Brunner («Immersion»), Nils Hedinger («Kuap») and Sophie Laskar Haller («éphémère») are all producing one small segment among others.