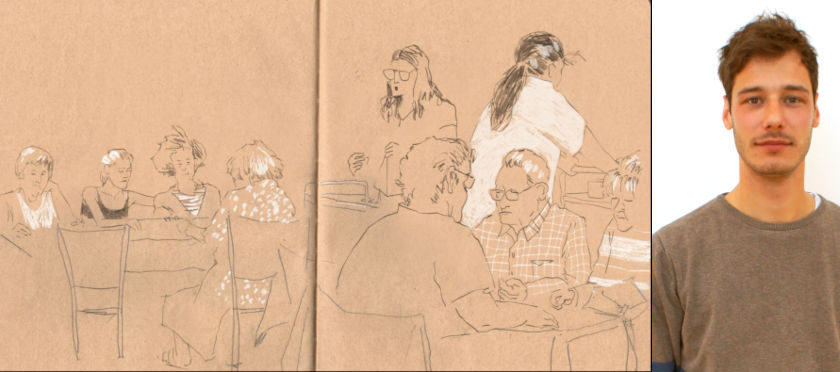 We talked with Swiss animation director Samuel Patthey in our new series of Swiss Animation Portraits 2021.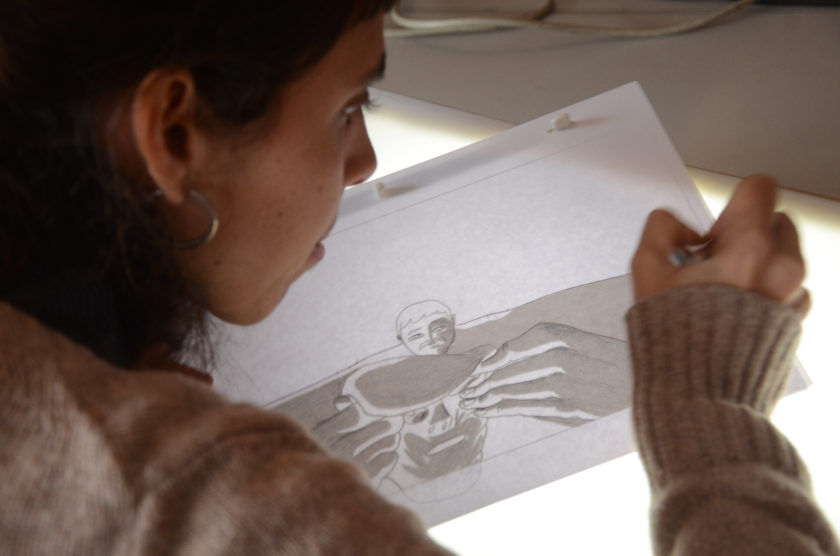 Read More About:
Eliane Gordeeff chats with Alexandra Ramires, a Portuguese animator, during the Quirino Awards 2021.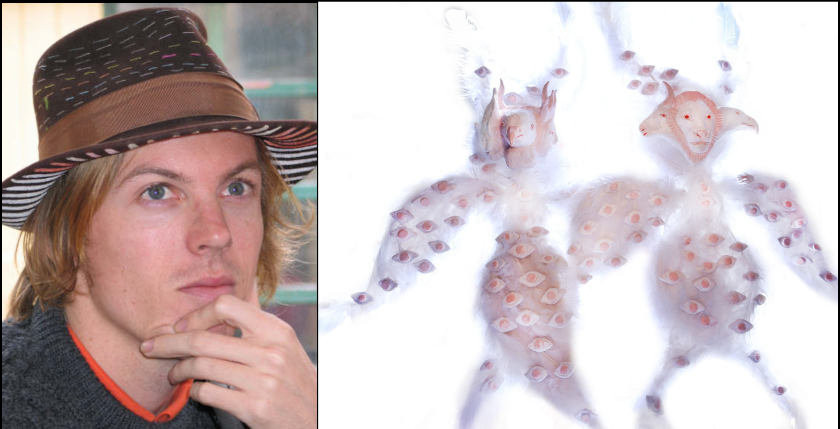 Read More About:
US independent animation filmmaker Eric Leiser (Glitch In the Grid, Apocalypsis) talks to Zippy Frames.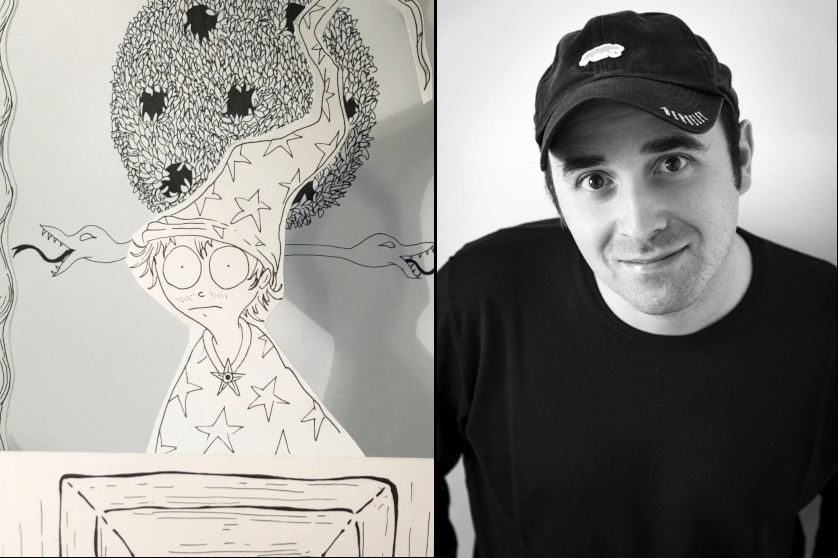 Read More About:
A boy gets caught in a persecution game of the 17th century Bavaria, but he is fearless and funny. Matteo Bernandini talks about his new TV series The Little Broomstick Rider to Zippy Frames.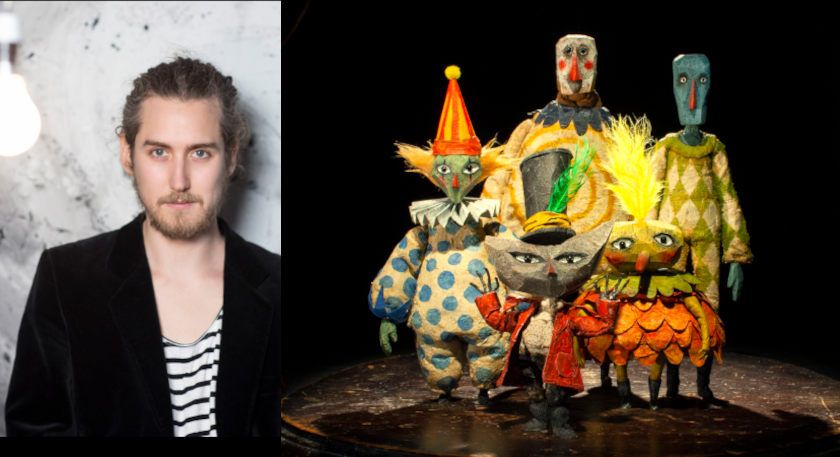 Joseph Wallace talks to Zippy Frames within the framework of the Indie Online 2020 research project.