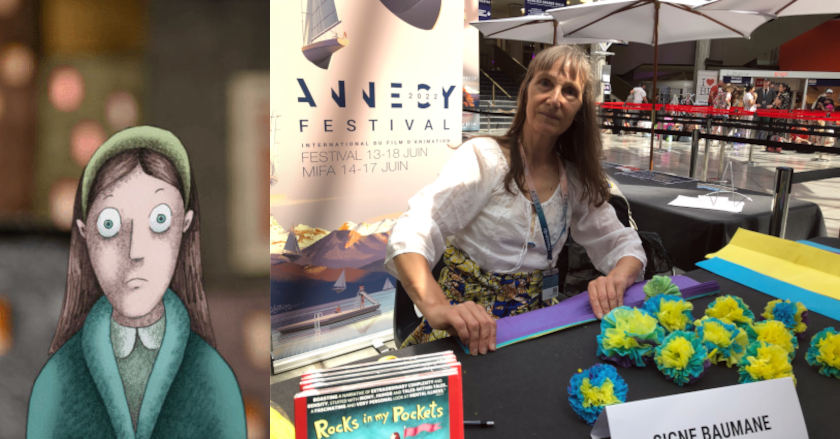 Olga Bobrowska talks to Signe Baumane on Signe Baumane on the occasion of 'My Love Affair with Marriage' animation feature coming out at the festival circuit.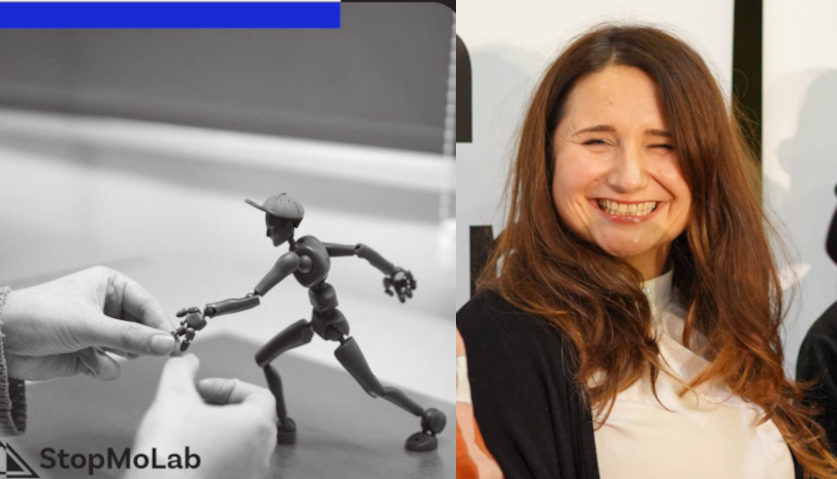 Read More About:
Paulina Zacharek talks to Kropka about the new stop-motion training programme, StopMoLab.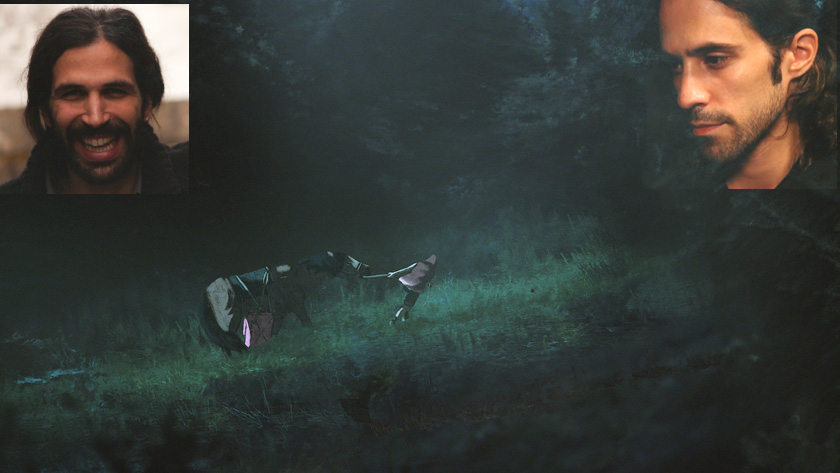 Read More About:
Eliane Gordeeff talked to David Doutel and Vasco Sá (BAP Animation Studio) for Zippy Frames, about 'Garrano', their recent production.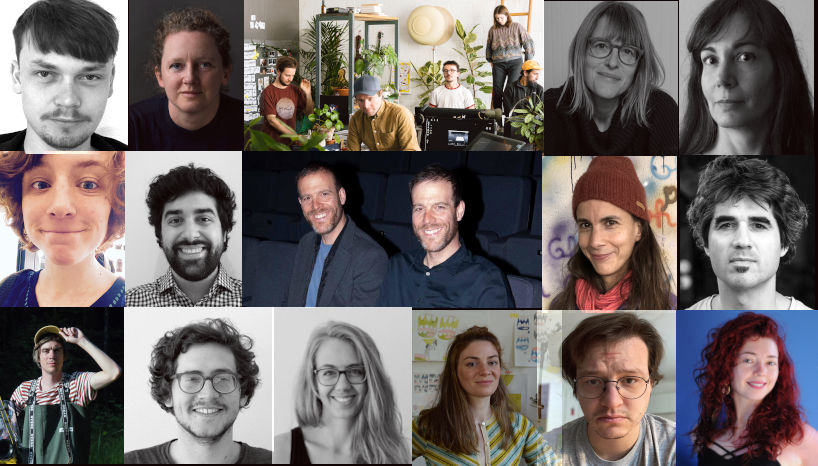 We went into a big tribute to Swiss Animation with respect to the celebration of Switzerland as the Annecy Festival's guest country. 15 Swiss animation artists and professionals were interviewed.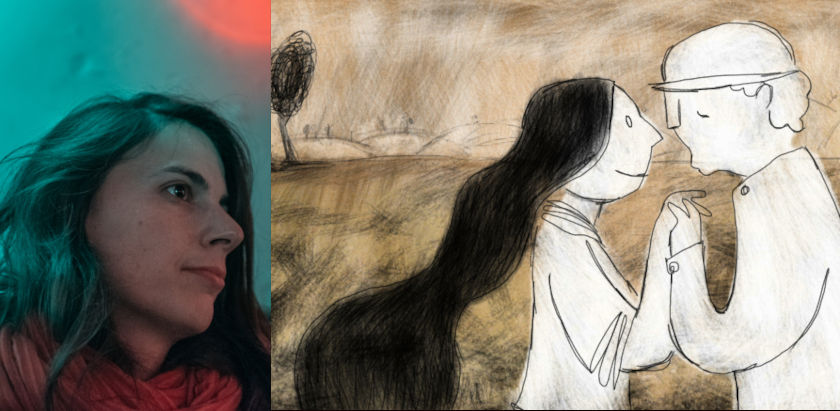 Olga Bobrowska talks to Marina Rosset. This talk is part of our Swiss Animation Portraits 2022 series.